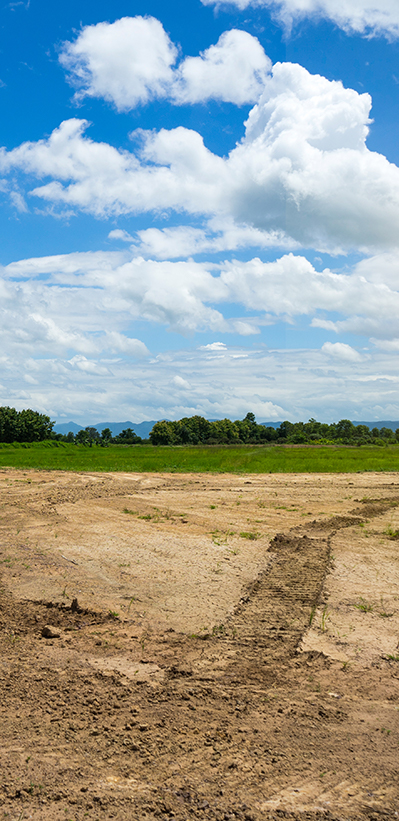 Why Landcover
When you buy that little piece of Australia you deservedly have the right to feel proud, but also you have the responsibility known at law to be your 'Duty of Care' and to make sure no harm comes to other people or their property out of your ownership of this land.
Under Australian law this is known as 'Common Law' and is the same legal liability you have when you own a home, a car, boat, caravan or business.
Landcover offers you a specially designed low cost insurance policy which protects you against your legal liability to the public because of your ownership of land and transfers the cost of Damages against your Legal Defence Costs to the Insurer.
The Insurance Policy issued by the Insurer states the scope of the cover provided in the Insuring Clauses and contains Conditions and Exclusions as do all Insurance policies so you can see what is and what is not covered. The Exclusions are particularly Important and whilst many of these do not apply to you as a property owner of land there are some that you need to be aware of;
damage to your property or structures Is excluded.
Wilful acts by you that cause Injury or damage to others or their property Is excluded.
The most current Policy Wording Is here https://landcover.com.au/document-library/
Why risk losing your hard earned assets or facing the expensive costs of being sued when for as little as $190.00 a year you can sleep easy knowing you have the security of having up to $20,000,000 insurance protection issued by CGU Insurance, one of Australia's largest insurance companies.